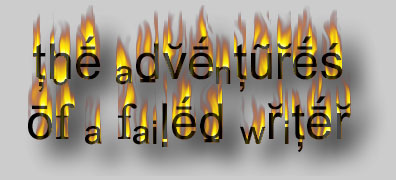 welcome to our site...
click on the links to your left to check them out.
as we add new things they will be listed here.
hope you enjoy... carry on...
© the adventures of a failed writer - 2004
Reproduction of anything on this site is strictly prohibited without written consent of the author.